'The work is interesting and varied. And the team is extremely helpful.'
Dennis Mächler, former logistics apprentice
The first step in your future career
Everyone has different interests and skills. That's why your training at ewz will be as unique as you are. Here, you'll grow and take on responsibility step by step.
We'll support you all the way in your personal and professional development.
Apprenticeship and competitive sport
With us, you will benefit from a flexible programme of training which allows the ideal combination of career and sport.
We've been recognised as a 'competitive sport-friendly training company' by Swiss Olympic (in German).
Still not sure about your future career? Then we invite you to spend a day in our world. This experience will help you to make the first important decision about your career.
You can find out which professions we currently offer taster days for by clicking on the respective apprenticeships. Please apply to us via Yousty (in German). There you'll also see what documentation we need from you.
What you can expect from us
A community of 37 apprentices
5 weeks' holiday + 6 days of company holiday
Opportunity to take the Federal Vocational Baccalaureate on all courses
Option of a year's work experience following the apprenticeship
Preparatory courses for final examinations
Time allowance and financial support for language diplomas
Joint summer camp and volleyball night
All apprentices earn the same with us
1st year CHF 800
2nd year CHF 1,000
3rd year CHF 1,400
4th year CHF 1,700
Good reasons to come and work for us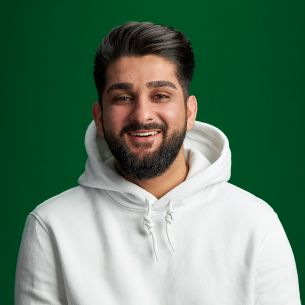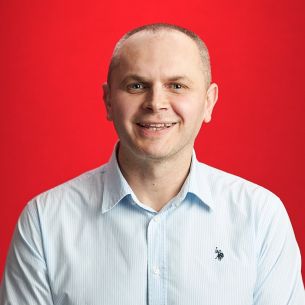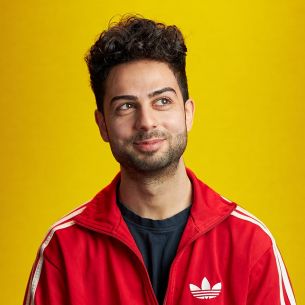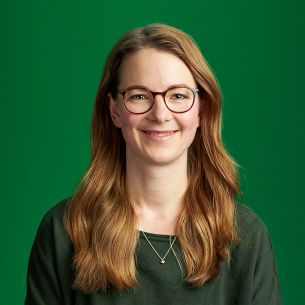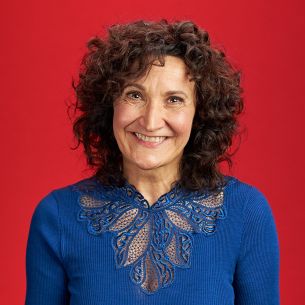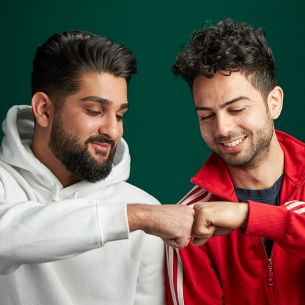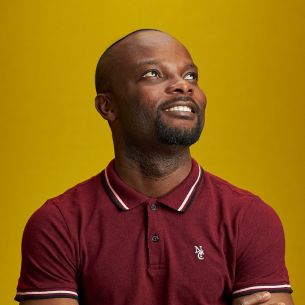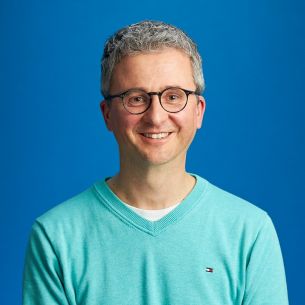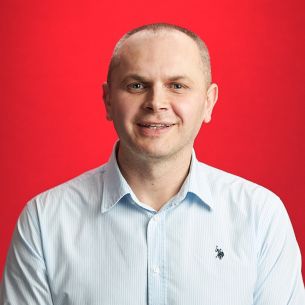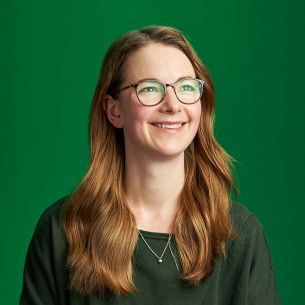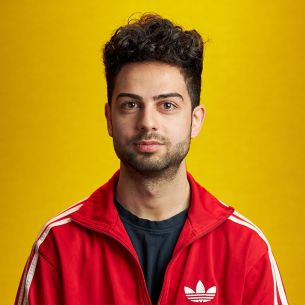 You might also be interested in: